Our locations
Spread throughout Europe
Join the Brightest Minds (ATG Europe) supports customers across Europe and beyond.
We have the capability to deliver our services and deploy our resources in any country in Europe. The map shows countries where we operate.
Our enterprise framework also allows us to serve our customers outside Europe: we currently support services in the United States and South America.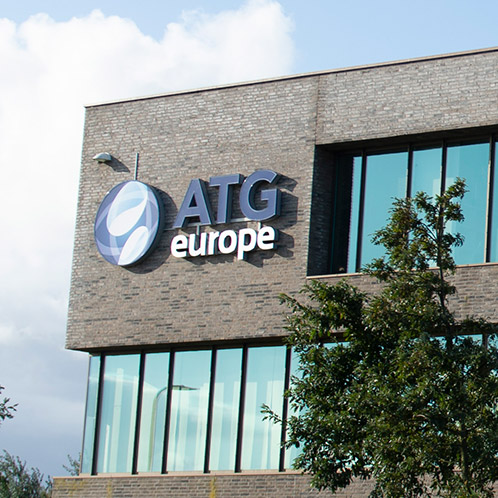 ATG Europe BV
Huygensstraat 34
2201 DK Noordwijk
The Netherlands
KVK/CoC: 28070239
BTW/VAT: NL813917736B01
Tell us your career goals and
together we'll find the best opportunity